Whatever people you like to model your sense of style on, floppy-collared comedian Harry Hill probably isn't one of them. However, his turn in the family-friendly comic adventure Professor Branestawm Returns last month could provide a surprising source of inspiration – not least because his follicle-bereft head was sporting three times as many spectacles as usual.
Harry up and watch it
Last month actually saw Harry's second appearance as Branestawm, after his debut in the role in 2014. Both episodes are still available for viewing through BBC iPlayer until late January, giving you a great opportunity to fully catch up. We certainly liked Branestawm's clash with rival inventor Professor Algebrain, "from an unspecified European country" and played in wonderfully camp fashion by The League of Gentlemen's Steve Pemberton.
Get three glasses in three different colours
Professor Branestawm is a man so absent-minded that he needs to wear three glasses at once to save himself from losing them. Turn to SelectSpecs and you can buy all three frames… or, at least, frames that look a lot like the professor's glasses.
These Tom Ford FT5254 frames come in what look like both the same shape and same three colours as Branestawm's specs. Buy any of these frames, and you can enjoy not only free single vision lenses, but also bifocal or varifocal lenses for an added small fee.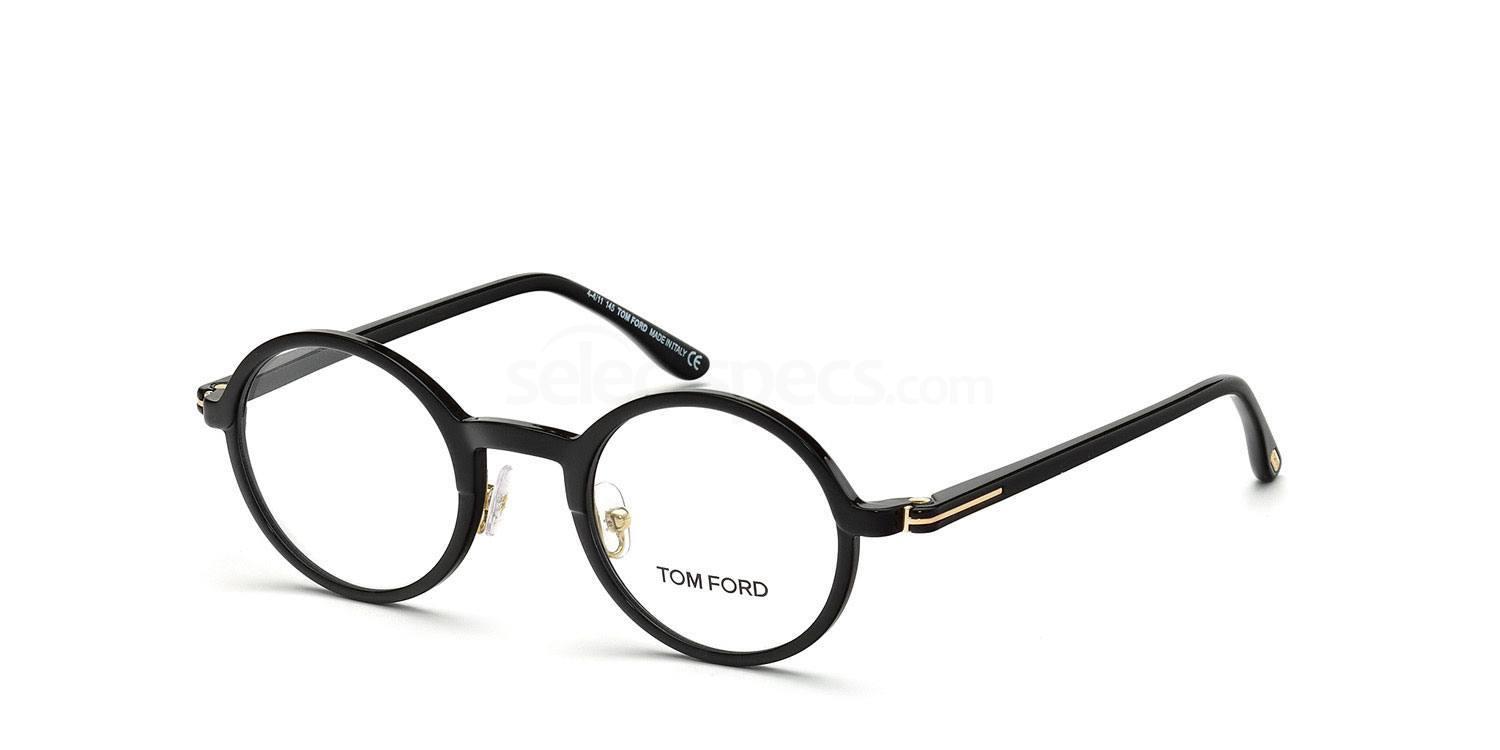 But what if you'd prefer to replicate Harry Hill's more usual, but equally bonkers, appearance? We've got spectacles bearing a striking similarity to the baldy one's typical eyewear of choice – including these Infinity 2047 frames.
You've got a big decision to make…
With the different glasses that we've mentioned here, you might struggle to decide which of them to go for. Personally, we like Professor Branestawm's circular eyewear… and we like Harry's more familiar eyewear. But which is better? There's only one way to find out… look closer at the product listings on our website, obviously. What did you think we were going to say?
Follow us: