Lewis Hamilton is a British Formula One Driver and renowned World Champion. He is one of the greatest Formula One drivers of all time. Lewis started kart racing in 1993 and at the age 15, and in 2000 he was named Karting World Number One .
His first race for Formula One was in 2007 at the Australian Grand Prix and the British press were all about his performance.
He won the Canada Grand Prix three times along with many others during his career.
Aside from his racing talent, hard-work and passion for his career, Lewis is also known for his relationship with ex-girlfriend: Nicole Scherzinger.
In his daily life, Lewis very active on social media and is a proud owner of an English bulldog.
Aside from being famous and rich, Lewis is a notorious fashion icon and has a great sense of style.
The Bad Boy
When he is not racing on the track, he is busy breaking hearts.
Lewis wears a casual outfit and velvet bomber jacket pictured above. His sunglasses are top choice and the hat is perfect for incognito style.
We also adore his tattoos as he has many. Each tat has a story to tell. Sexy much?
Get this modern look with Ray Ban shades perfect for a casual attire or going out with friends.
Elegant
If you can't imagine a Formula One driver being elegant, well, you thought wrong.
A not-so-classic green velvet suit and bowtie is what we call an outfit ready to be "ooh'd & ahh'd" over. Along with a confident attitude, he seems to be anything but camera shy.
Get his elegant look with a pair of round shades: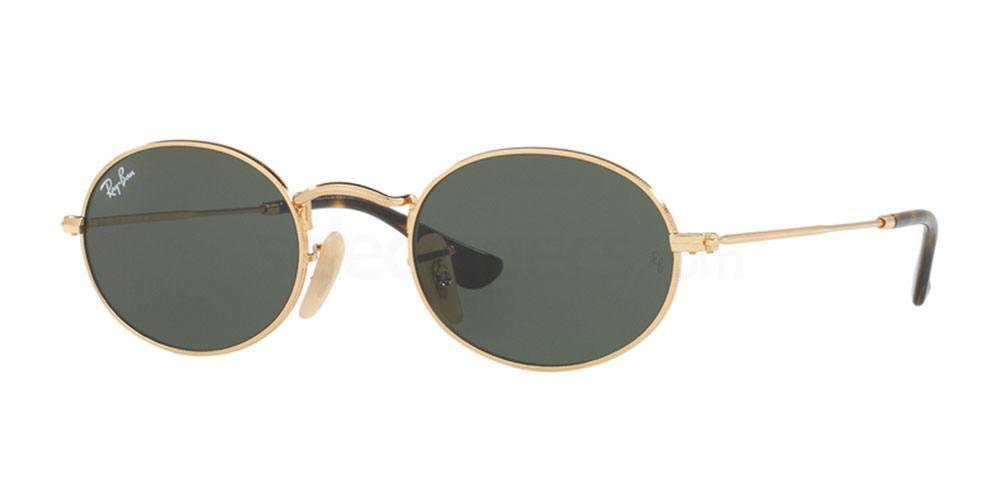 Street Style
Our champion is a real fashion tastemaker.
With this casual outfit, a walk in the neighborhood doesn't seems so boring. Ripped jeans, sneakers and a military jacket couldn't be more attractive and trendy.
Khaki is the color of the year, and we find him very attractive in such a minimalist outfit.
Puppy Love
It's no secret: Lewis is one true dog lover.
We spy from his pictures that he is always with his dog Coco: English bulldog & his best friend.
Since Coco is just as famous her owner, an Instagram worthy account was created @roscoelovescoco
The Best is Yet To Come
Recently winning the Spanish Grand Prix in 2017, Lewis is ready to conquer another trophy in Monaco. He has a grand total of 55 wins at only 32 years old. A successful young man who has passion, ambition and faith.
His fans couldn't be more excited, and everyone constantly congratulates him on social media. This is a great year for Lewis and we are sure he will have more successes to come.
Love sports? Check out these Italian footballs players
Share your pics with us at #SelectSpecsSelfie
Follow Us: