A woman who doesn't need an introduction: Ruby Rose. Australian model, actress and television presenter. Best known for her role in "Black is the New Orange," she will act this year alongside Vin Diesel in the film "xXx Return of Xander Cage." Ruby is also well known for her campaigns with multiple Australian brands.
Celebrities are often the target of immense criticism, and Ruby is no exception, mainly due to her sexuality.
We absolutely love her style. A true fashion icon and natural beauty.
Ruby is constantly making the cover of various magazines. Sensuality and simplicity are the best two words to describe her.
Through stalking her Instagram photos, as she is very active on social media, we found out that she has modern and unique style.
Here are some of her crazy outfits that we absolutely love.
BAD GIRL STYLE
The Bad Girl attitude is perfect for her.
To be sexy is not a choice, it's a way of living. We love her tattoos and each one has its own story.
Her casual outfit suits her perfectly as she is very toned; a known workout addict.
On a hot summer day, Ruby couldn't forget her favorite accessory: the sunglasses! She is wearing a nice brown pair of aviators.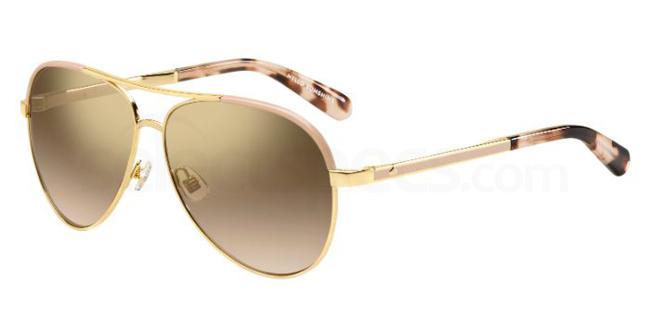 PINK SHADES
Shopping is always a good idea, even for Ruby, who spoiled herself in Beverly Hills.
She has chic style wearing pretty shades of pink. Combining an animal print fur coat with black tights and a simple pair of boots.
Who doesn't like shopping all the time? Ruby Rose is a fashion icon for all confident women out there.
Her cat eyes sunglasses create a haute look.
CASUAL FRIDAY
For a weekend escape, Ruby chose this comfy look. A long white t-shirt and blue jeans shorts are staple essentials for summer.
 A red shoulder bag is the perfect accessory to top off the look. Best advice: try her hair color for all eyes to be on you!
NERD STYLE
Geek style is perfect for a statement look. With a hat and large jean jacket; round shaped glasses are the perfect accessory.
Her Instagram selfies are anything but boring and exemplify style and glamour. When in doubt, wear a hat for a boyfriend look.
FRIENDS FOR STYLE
It's no secret that Ruby Rose is very close with Taylor Swift. For a beach look simple is the best.
As the summer season is coming, you can find inspiration from these two beauties. Keep it simple with some sunglasses and that's the perfect outfit. Don't forget to take some pictures with your friends and have some fun!
Love celebrity steal style? Take a look at the Victoria Becham's Style Diaries
Tag #SelectSpecsSelfie for a chance to be featured on our page!
Follow us: