Although the fashion weeks for SS18 are sadly now over, we had to show you what our beloved celebs and supermodels wear on and off duty during these fashionable days!
Their looks are always trendsetting and magazines are more interested every year in their stylish combination and photographers don't miss an outfit.
With the digital era though, it's even easier to follow our most admired models, since they are also very excited to show us their days during these fabulous events with vlogs and video interviews posted on Youtube.
So let's have a look at the most stylish vlogs of the moment and be inspired by their looks and sunglasses!
Romee Strijd
Romee Strijd is very well known to the youtube fashion followers since she has been vlogging for a long time now.
During fashion weeks she is recording her most important events for us and keeps us inspiring with her most loved outfits for these days. Among her favourite fashion items, we can see that sunglasses are never missed and matched with modern pieces of clothes or other accessories like a scarf and so on.
During this vlog she wears two kinds of sunglasses: an orange squared pair and a cat-eye black pair.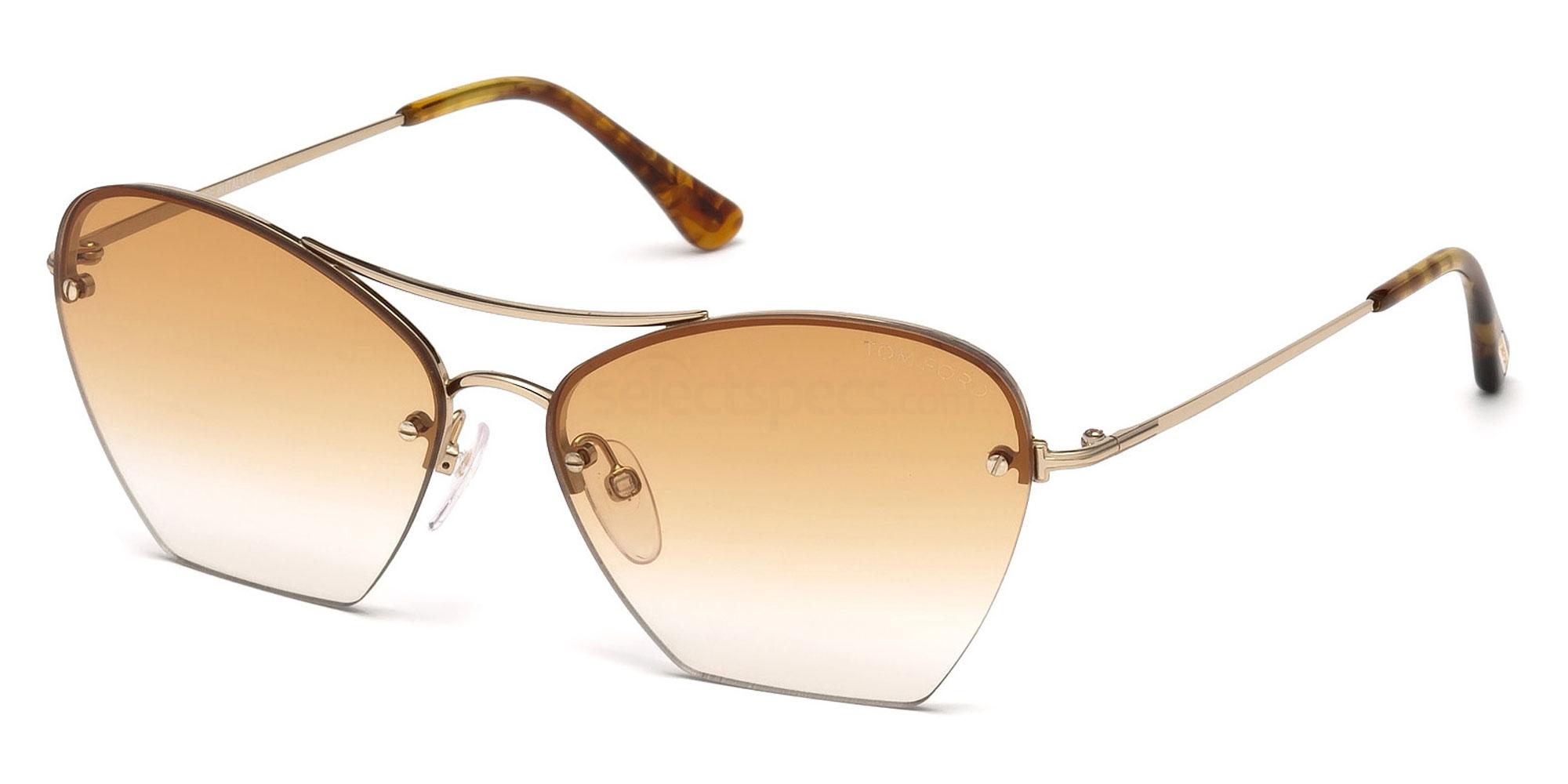 The black cat-eye sunglasses are her number one as we can see in the vlog, very sophisticated and contemporary.
Kaia Gerber
Kaia Geber is the new shining muse of designers! She cannot go unnoticed for sure in these fashion weeks days, in fact, Vogue has interviewed her in the video above.
Classy and with strong features, Kaia already has what makes a supermodel unique and we all know that also good genes are a great start. Versace and other famous designers are now in line for her to be part of their runaways, a new star has risen.
Kendall Jenner
Kendall is, of course, the most famous model of the moment and Vogue couldn't miss to interview her again during the Paris fashion week!
Super stylish and fashionable both on duty and off duty, Kendall own her style like nobody else.
A basic beige trench, a scarf, high waisted pants, black crop top and a pair of black aviator sunglasses make her perfect for every occasion, and of course for the Chanel runway too.
 Gigi Hadid
Gigi is another supermodel that Vogue couldn't miss to vlog too!
She has a more rockish style and in this video, she shows us her funny side which is why the public loves her so much.
The total black look: tight jeans, black boots and a wonderful black embellished with feathers jacket make her look one of my favourites for this fashion week. These Versace VE2177  sunglasses could be a great match to her look and are just her style!
Let us know in the comment section below which of the shown above supermodels sunglasses do you like the most.
Tag #SelectSpecSelfie for a chance to be featured on our page!
Follow us: