Valentino's new 2017 eyewear collection is a mixture of elegance, timeless lines and punk metals.
Recently appointed creative director Pierpaolo Piccioli has made an homage to the individuality and beauty of the contemporary woman. The craftsmanship, originality and care for the detail make these designer glasses an accessory with unique value.
Designed in consideration with the unique and individual beauty of every woman, the italian Maison chose to create a campaign featuring street style models, bloggers and simple women in New York.
Glamour, elegance and exclusivity are always present in every Valentino eyewear collection, and this last one is a real tribute to the modern day female.
Pink: The New Punk
According to Pierpaolo Piccioli, pink is not a delicate or sweet color, it is instead a punk shade.
Pink is without doubt the color of this season or even of this year. In the pic above, four of the most known fashion bloggers are wearing the "Love & Blade" 2017 pink dresses and Valentino glamgloss sunglasses.
Eleonora Carisi's pink sunglasses are a mixture of elegance and statement, very fashionable indeed!
If you want to copy her style, try these MAX&Co. 330/S  sunglasses:
What's Your Favorite Book?
The Valentino Glamgloss eyewear collection has been advertised by Valentino with a series of "New York Diaries" episodes, where stylish people wearing the new glamourus collection has been interviewed in the streets of New York.
The first question was "What's your favorite book?"
Equipping book lovers with a pair of trendy glasses can take this passion to a new perspective. The new Valentino frames are refined and stylish at the same time.
Try the Cacharel CA3040 glasses if you want a real stand out accessory: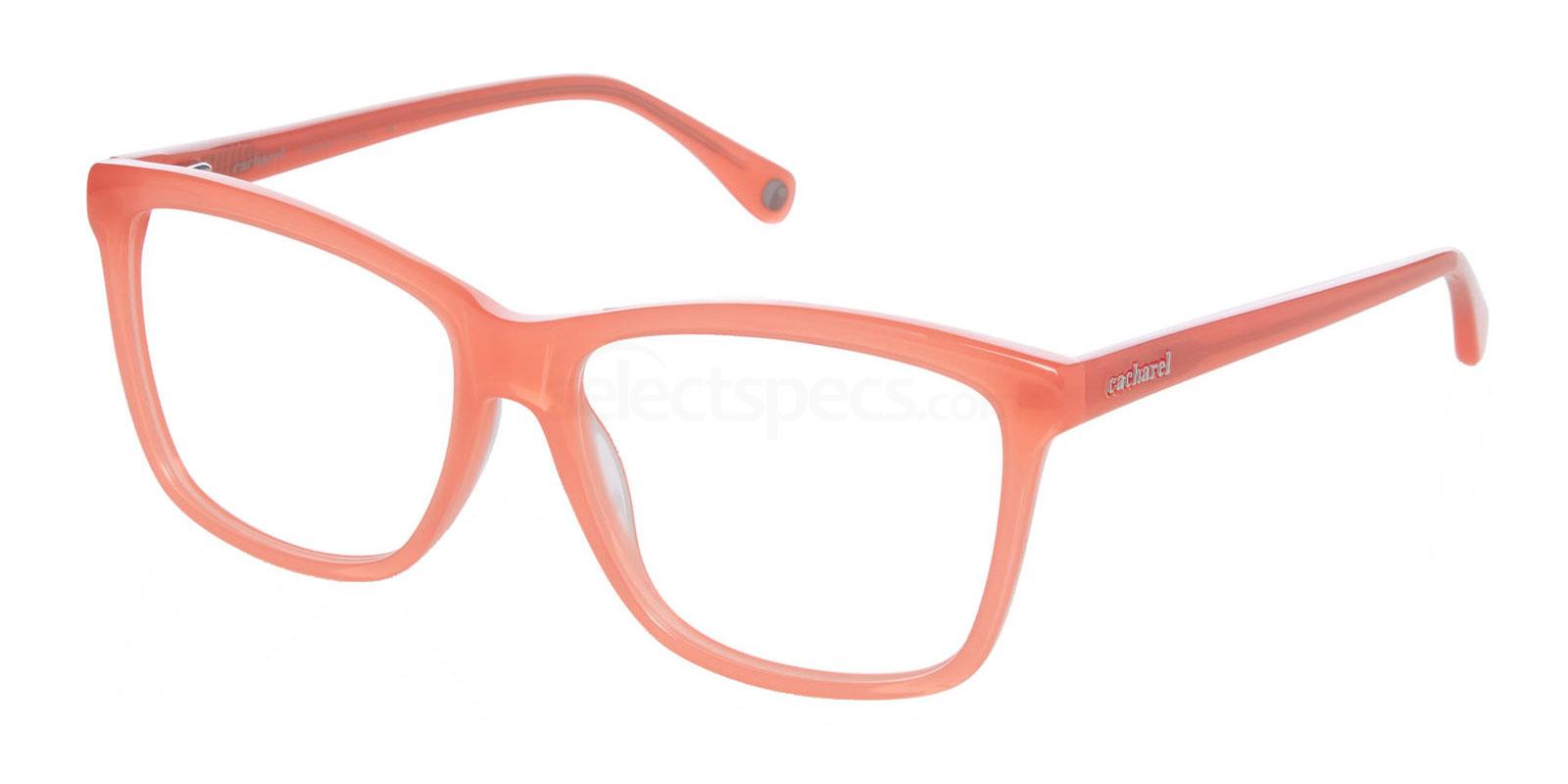 Or if you want a more affordable version of the above frame, try these Savannah P2383-Black and Pink glasses:
Retro Style
Here, the New Yorkers were asked about their favorite video game. This time they are wearing a pair of retro vintage sunglasses designed in a glamorous new way.
These black cat-eye mirrored  Versace VE2161 sunglasses are the most cool accessory you can wear for your fashionable days!
Black Valentino
Vanessa Hong has chosen Valentino for her total black look. A floor length black tulle embroidered gown for daytime is matched with a black leather jacket and cool shades.
Her impeccable style is what has made her one of the most followed fashion bloggers out there, and also one of my favorites.
The most modern accessories you can wear this season are the white bandana tied  to the wrist and the black thick sunglasses. This black cat-eye frame is perfect to give a feminine yet decisive touch to your look.
These Karl Lagerfeld KL929S  sunglasses are a good match to her fabulous ones:
Tell us in the comment section below, which of the new trendy Valentino eyewear pieces you liked the most, and which you would like to try!
For more designer eyewear in 2017, take a look at brand: Dsquared2
Tag #SelectSpecsSelfie for a chance to be featured on our page!
Follow us: