Savannah 2426 - Black and Red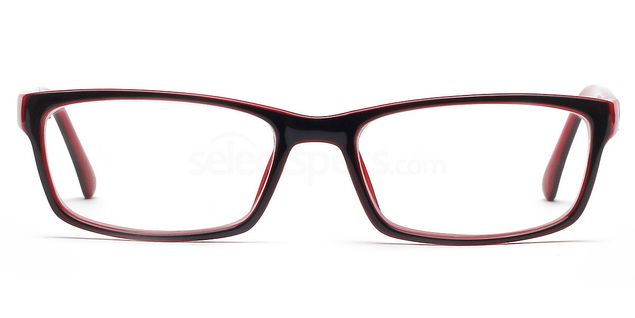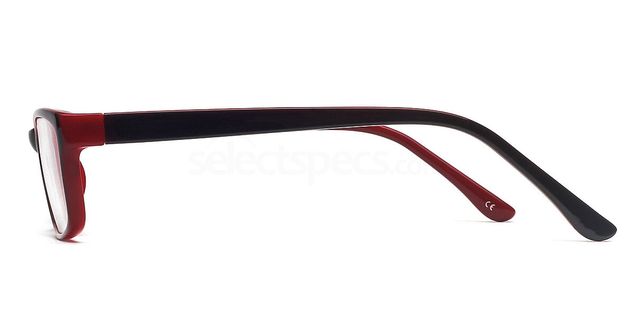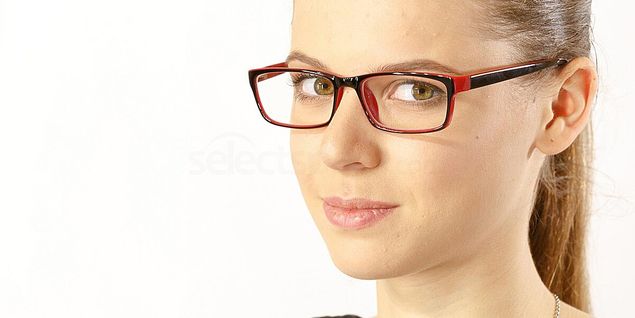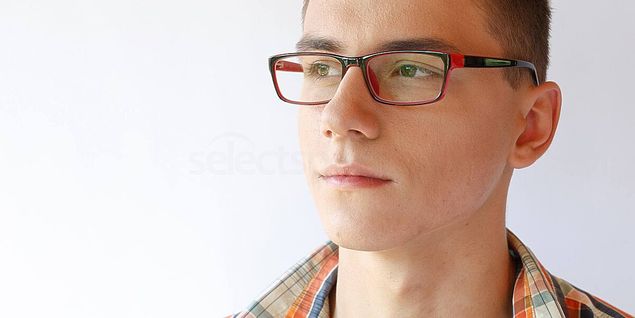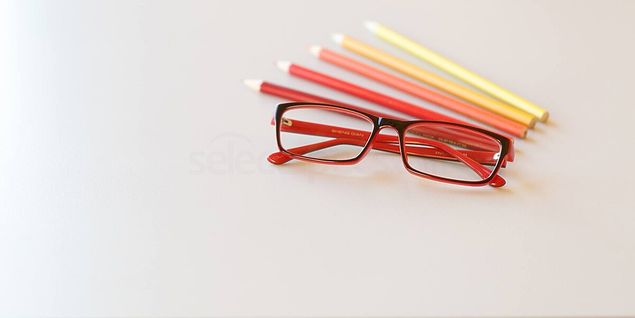 FREE UK & WORLDWIDE SHIPPING
Orders over $53.49
Easy returns & exchanges
100% satisfaction guaranteed (FREE returns UK only)
97% of customers recommend this product
Includes Single Vision Basic Lenses**
Colour:
COL.23 - Black and Red
Frame Size:  54 / 17 / 31 / 138
Available to Order - More Details

FREE UK & Worldwide Delivery on orders over £49.00

Dispatched from Westgate on Sea, UK
Single vision items completed in approx 7-10 working days. Allow longer for multifocals, tints & non-stocked frames -  Details
Product Description
Product Description
Get affordable style with the Savannah 2426 Black and Red prescription glasses for men and women. This unisex design offers a vibrant look with colour contrasting detail, a classic rectangular lens to suit most face shapes, and a lightweight construction to ensure all day long comfort. These budget lenses are versatile enough for male or female wear and they come with FREE single vision lenses (also compatible with other prescriptions) + FREE lens coatings. A pocket friendly pair of cool prescription glasses. Ideal for those who are shopping for cheap prescription glasses online.
Product Details
Customer Photos
Reviews (1)
FAQ & Delivery