Savannah 2439 - Red and Black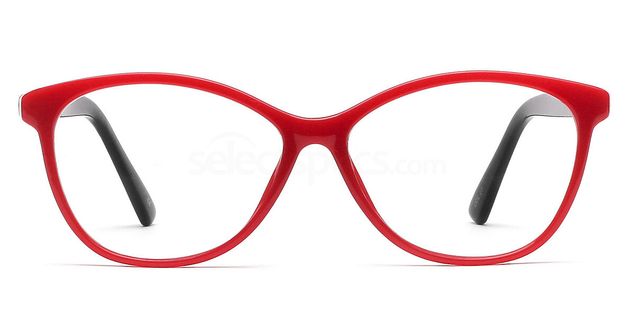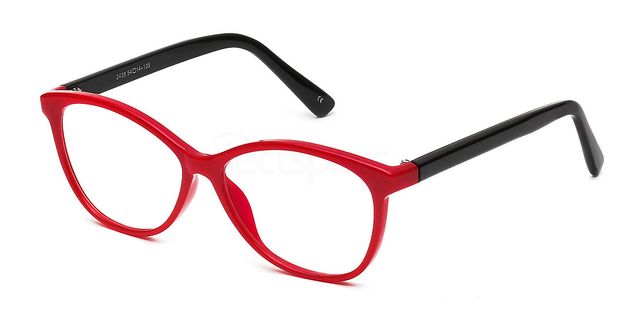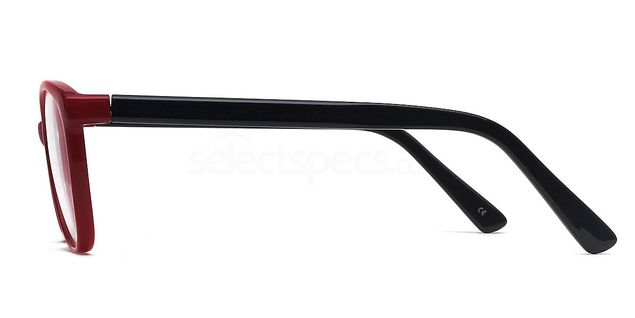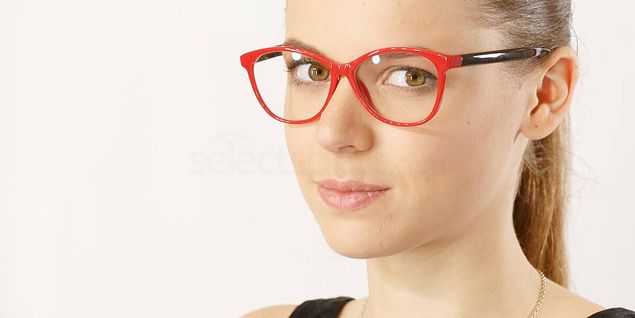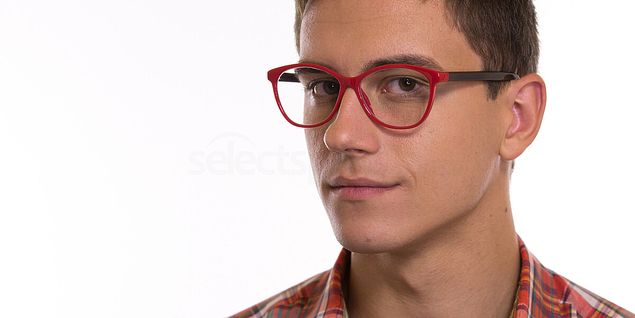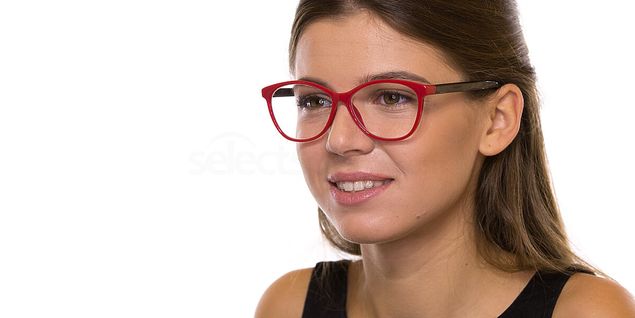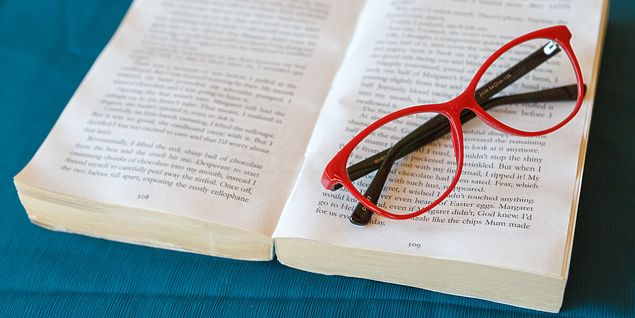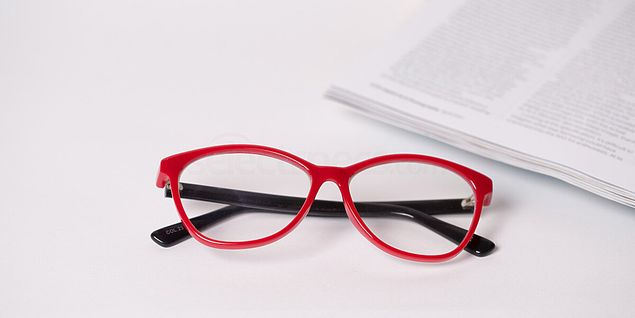 FREE UK & WORLDWIDE SHIPPING
Orders over $53.49
Easy returns & exchanges
100% satisfaction guaranteed (FREE returns UK only)
Includes Single Vision Basic Lenses**
Colour:
COL.23 - Red frame and black arms
Frame Size:  54 / 14 / 40 / 135
In Stock

FREE UK & Worldwide Delivery on orders over £49.00

Dispatched from Westgate on Sea, UK
Single vision items completed in approx 7-10 working days. Allow longer for multifocals, tints & non-stocked frames -  Details
Product Description
Product Description
Frames of the Year Awards Winner
Best Budget Frame £10 or Under
The Savannah 2439 from SelectSpecs.com was voted Best Budget Glasses of the Year (£10 or Under).

There is so much to love about this fashionable frame as you can see in this video and on our Awards Blog post here.

The Savannah 2439 glasses come in three awesome colours and look great on both ladies and gentlemen as you can see here. And for the bargain price of just £10 including standard prescription lenses and coatings, it's no wonder this was our Frame of the Year for 2014.

See them on the Catwalk
See these awesome Savannah 2439 Red and Black glasses in action on our stunning female model

Product Details
Customer Photos
Reviews
FAQ & Delivery