Savannah 2444 - Animal Print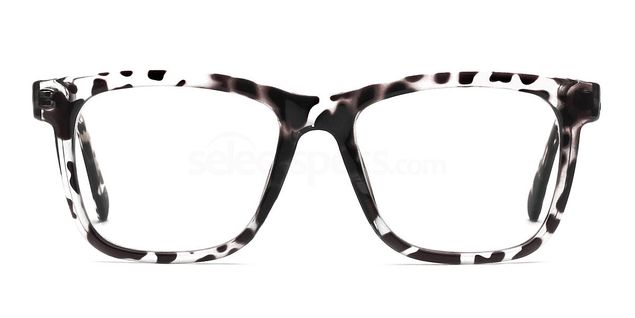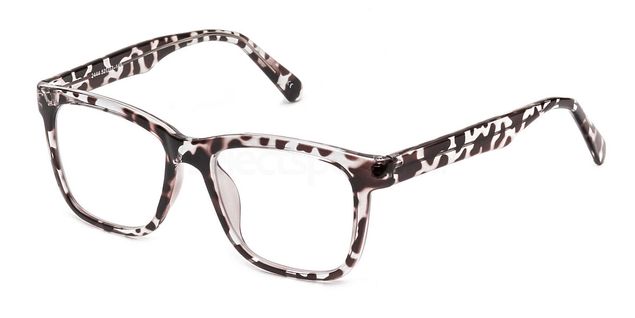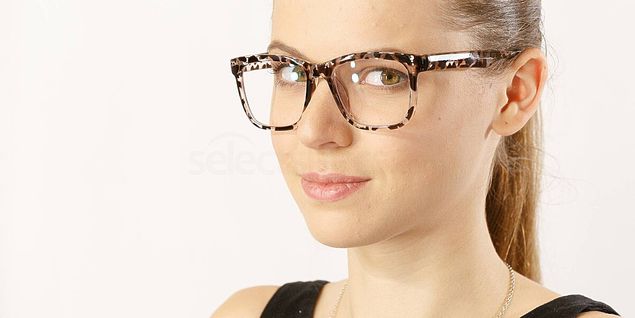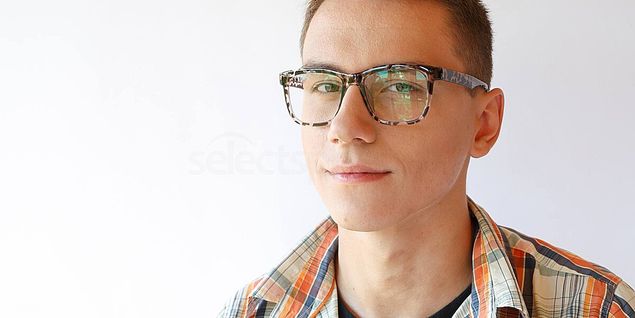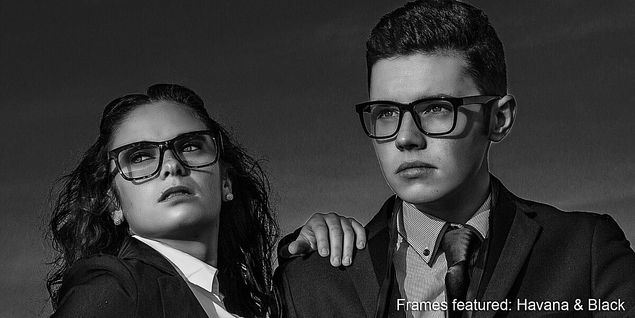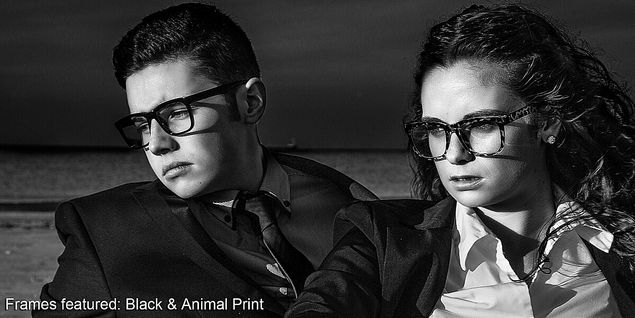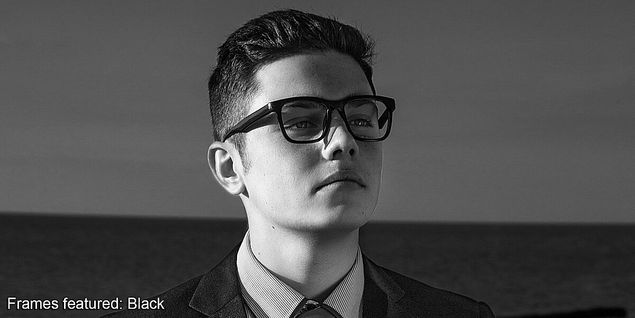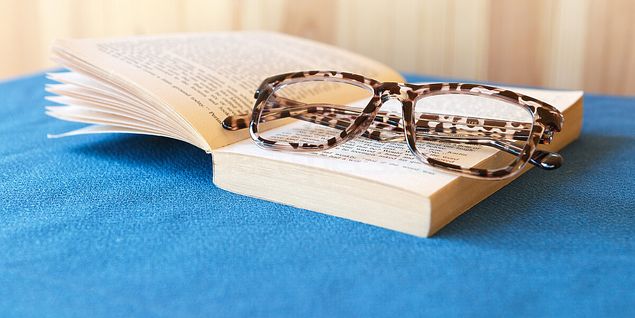 FREE UK & WORLDWIDE SHIPPING
Orders over $53.49
Easy returns & exchanges
100% satisfaction guaranteed (FREE returns UK only)
Includes Single Vision Basic Lenses**
Colour:
COL.03 - Animal Print Pattern on semi-transparent
Frame Size:  51 / 17 / 42 / 149
Available to Order - More Details

FREE UK & Worldwide Delivery on orders over £49.00

Dispatched from Westgate on Sea, UK
Single vision items completed in approx 7-10 working days. Allow longer for multifocals, tints & non-stocked frames -  Details
Product Description
Product Description
Ignite your wild side in the Savannah 2444 Animal Print Glasses. Designed with a cool, laidback and androgynous appeal, these funky prescription glasses are ideal for both men and women. Stand out from the crowd with these affordable catwalk inspired specs, which come with stylish square lenses and a deep frame front, heavy nose bridge and tapered temple design, and a super chic leopard print effect across the entire plastic frame. Lightweight and comfortable to wear, and available with any prescription here at Select Specs.
Product Details
Customer Photos
Reviews
FAQ & Delivery