Austar Cadenza T, battery, T1/DC-C-C-1B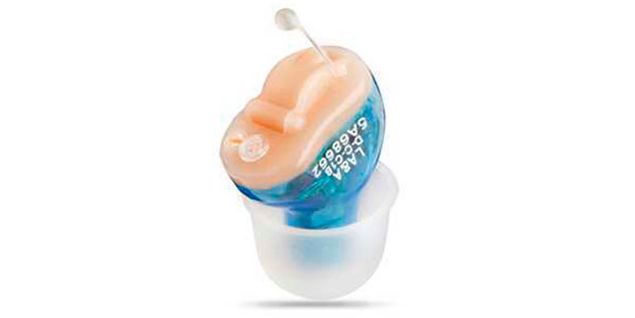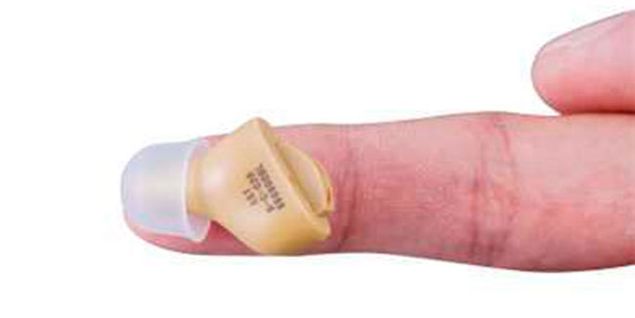 FREE UK & WORLDWIDE SHIPPING
Orders over ¥377.71
便捷的退换货
100% satisfaction guaranteed (FREE returns UK only)
FREE UK & Worldwide Delivery on orders over £49.00

Dispatched from Westgate on Sea, UK
Product Description
Product Description
Key Features
Discreet In The Ear
Low Cost
Simple and Easy To Use
Adjustable Volume
Batteries size: 10
Overview of Aid
The Cadenza hearing aid is a great entry level device. It's easy to use and just does the job of helping you hear better. If you're struggling to hear the TV or a family member or friend, then this device will boost the sound for you. It's easy to use nature and rechargeable function makes it a very appealing option to many people suffering with hearing loss.

Arguably a fully digital hearing aid is a better allrounder but if you need basic functionality without the complexity of a digital hearing aid then the Cadenza hearing aid could be a good fit for you.

This aid is suitable for anyone with a mild to moderate loss.
 
Pros & Cons, at a glance
Pros
Cons
Easy to fit and remove

Replacable battery and User friendly

User friendly

Barely visible design

Great value for money

Boosts sound from TV and other sound around you that you might otherwise miss

30 day money back guarantee if you're not satisfied or if the hearing aid does not fit well in your ear

12 month warranty
Cleaning the aid can be fiddley so not recommended for anyone with poor dexterity

Wax build up is common which if not cleaned correctly can damage the aid – cleaning kit is supplied
Battery life span is approx. 4 days

Unable to fine tune this hearing aid unlike the more expensive digital hearing aid range
Features & Specs
Specifications
This is a pre-programmed hearing aid device – this means the hearing aid is effectively programmed based on an average hearing loss type due to the nature aging process. It is suited only to mild to moderate hearing loss sufferers. The average 55-80 year old* would suffer with mild to moderate hearing loss.

Each aid is colour coded depending on what ear it is for – red symbolises the right ear and blue symbolises the left ear. There is a short pin like pull-cord attached to the out of the aid for ease of removal from your ear when you've finished wearing it.

This product currently does not come in any alternative colours.

*diagnosed with hearing loss
What's in the Box?
Hearing aid box
Pack of 6 size 10 batteries – each battery will approximately last 4 days
Selections of click sleeves with size Small, Medium and Large – let us know what size you require for future reference
Pack of wax guards
User Manual (including cleaning and maintenance advice)
A simple guide to your hearing aid programmes and adjustments – this also includes a QR code for easy pairing with your smartphone and take full advantage of the app (this can be done easily even without the QR code)
Cleaning brush
Maintenance
All hearing aids need to be regularly cleaned and cleared of ear wax to make sure you're getting the most out of your device.

If the aid is not maintained correctly then this can lead to malfunction down the line. Always check for wax blockages and battery life if you believe the hearing aid is not working.

These are not waterproof, so do not get them wet.

It is recommended to replace click sleeves regularly as well as the wax guards.

This hearing aid can be re-programmed by one of our audiologists.