Remember the Lonely Island guys who brought you the hit 'I'm on a Boat', along with 'I Just Had Sex'?  Forever etched in our memories, it's now time for them to move off that boat and into their own movie.
Set to upset a certain world famous Canadian male singer, Popstar: Never Stop Never Stopping stars Andy Samberg as singer/rapper Conner4Real in a behind the scenes mockumentary.
Watch the trailer below to get a flavour of Conner:
Popstar Style
For a funny guy, Adam Samberg must have taken his role pretty seriously to pull off a convincing spoilt popstar.  For a start, he's nailed the fashion down to a tee.
After all, being the dopest star doesn't come easy.  First off, you've got to look dope and that involves a lot of clothes, a lot of designer sunglasses and a lot of celebrity friends bigging you up.  Let's take a look at Conner's looks to see how his achieved that popstar look, with a certain famous friend too.
The MJ Look
A classic popstar look; teaming white jeans with a white tee and a diamond studded leather jacket.  Giving a nod towards Michael Jackson, even with a pair of signature aviator sunglasses.  However, Conner has added an edgier twist to this classic style by going for pink lenses, instead of the intense black.
When you want aviators, Ray-Ban are surely the go-to designer brand for celebrities as they've been worn by the likes of Tom Cruise, Bradley Cooper and Beyonce.  Ray-Ban not only invented them, but continue to mix them up each year by offering different colour options to stay current.
Model: Ray-Ban RB3025 Aviator
Also typical of many celebs, they can't settle for just one pair of designer sunglasses, oh no, they need a whole wardrobe of them.  Clear to see in the trailer, Connor has followed suit and boasts a number of eyewear changes.
Straight Lines
In the above image, where he seems to be flashing plenty of condoms (hey, at least he practices safe sex if he's going to be such an influence to teenagers!), but let's just ignore the multiple condoms for the moment and concentrate on the sunglasses.  They appear to be a similar square shape, with an almost straight line brow line, that he seems to wear in most of the movie.
Straight brow line sunglasses are huge right now – thanks to Kim Kardashian.  We have plenty to chose from but for price, we'd easily settle for the Podium Jasper frame.  After all, we all haven't got Conner's kind of dough.
Simon Cowell's Aviators
Oh – there's a famous friend popping up in the trailer.  What would a popstar mockumentary be without pop judge Simon Cowell?  Not without his Ray-Ban Aviator sunglasses, Simon also appears in the star studded Popstar: Never Stop, Never Stopping bigging up Conner4Life.
Simon's a pretty big aviator fan – like we said, Ray-Ban is a celebrity's best friend.  But unlike Conner, he didn't want to go for the pink lenses.
Model:  Ray-Ban RB3025 Aviator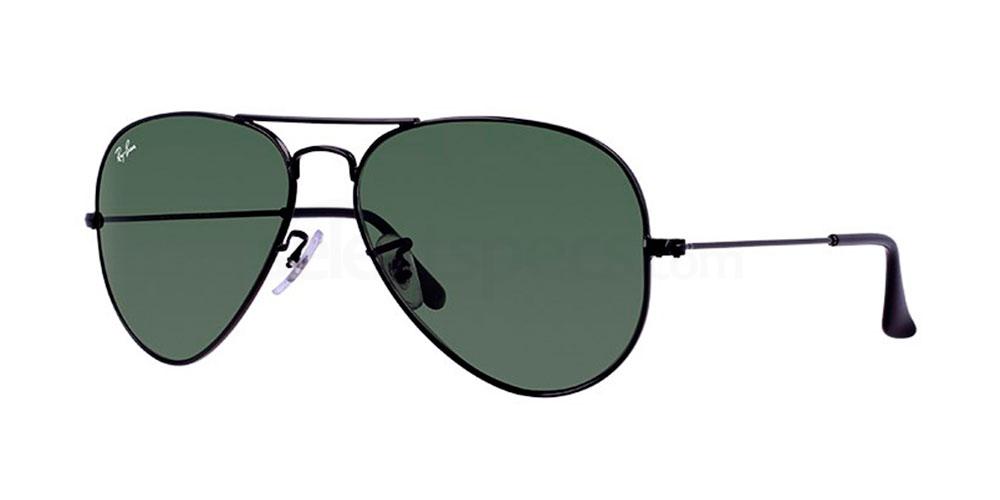 We're definitely looking forward to this no-holding-back comedy of the Lonely Island's take on popstardom.
Let us know if you're looking forward to the film's and if there's any sunglasses you've spotted we've not identified yet in the comments section below.
Follow us: