Khloe Kardashian: worldwide reality superstar, fashion icon, and internationally known for her powerful persona and outspoken personality. The media can't get enough of Khlo due to her crazy behavior on Keeping Up with the Kardashians.
Aside from her A-list antics, she is also well recognized for her style choices. She seems to always get it just right with her looks, and wears timeless but modern pieces. As a result, here are some of my favorite outfits from this stylish Kardashian sister!
All Black Everything
Khloe Kardashian is slaying by keeping it simple and effortless in a black long sleeved top.
Her accessories are simple yet classic with statement hoop earrings. She has paired this look with matching black nail polish, natural make-up and a polished up-do.
In addition, Khloe has topped off the look with black and gold aviators.
Get effortless like Khloe with these Salvatore Ferragamo SF131SGP's.
 Athletic Glam
Khloe is rocking the style game again with this great example of a perfect workout outfit.
Pairing a sports vest with some classic black tracksuit bottoms and a protein shake to go.
In particular, I find the overlaying of the black mesh top over the sports top to be subtle yet sexy. Adding a grungy vibe to a modern gym look.
Khloe has accompanied this outfit with oversized statement gold hooped earrings as well as these epic sunglasses, which are A-list indeed.
If you want to own the gym like Khloe, check out these
Versace VE2101
's. 
 Cute Coupledom
Snapped having an intimate moment with her beau Tristan Thompson.
While matching couples can sometimes be super cringe, their matching camo jackets are nothing short of adorable.
To complete this cute look, Khloe has paired the jacket with some plain black leggings, stiletto heeled boots and a roomy matching handbag. In addition to this, she has styled the outfit with a pair of awesome sunnies. This look is to die for!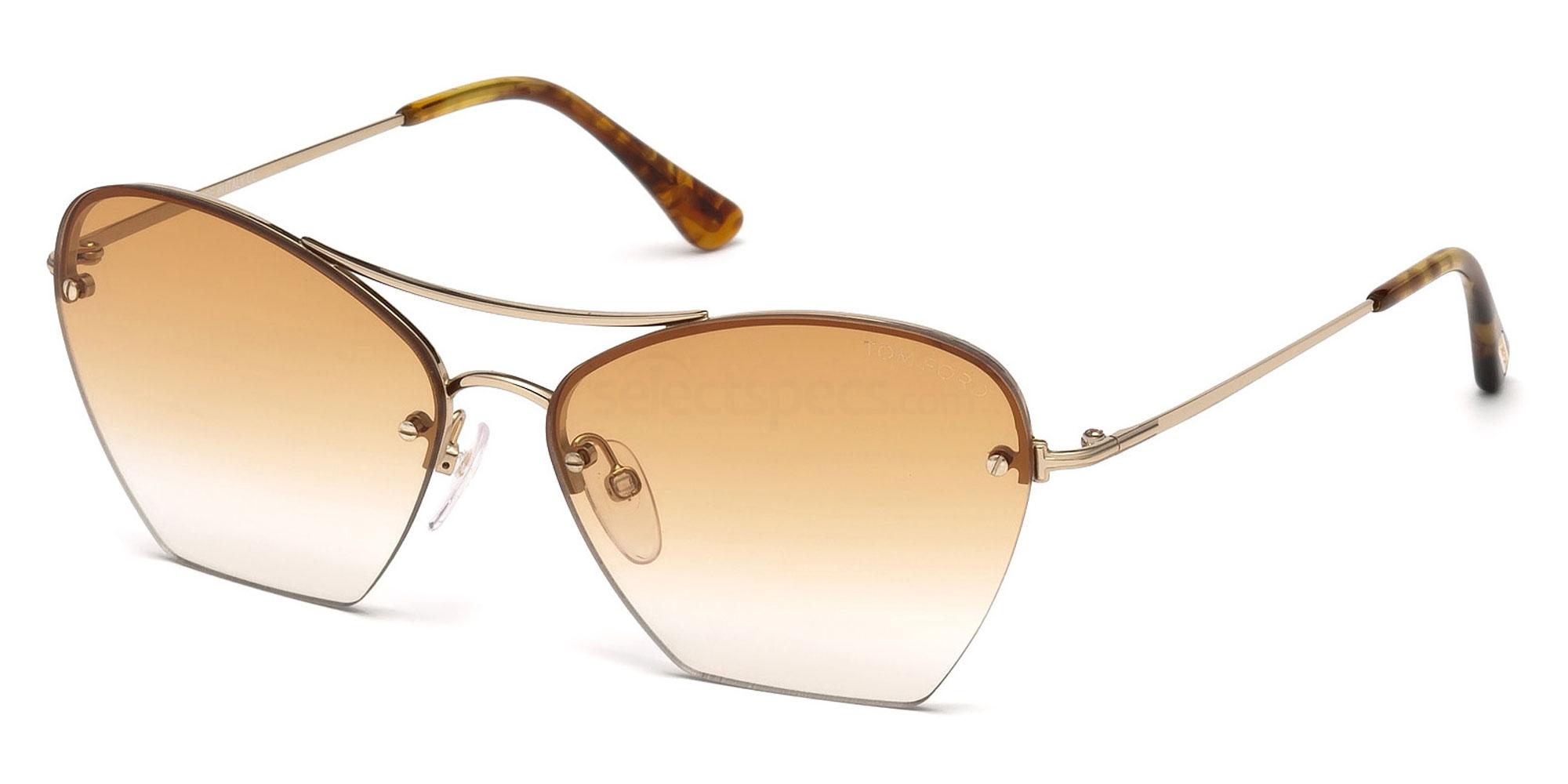 Pretty & Poolside
This Kardashian babe really knows what she's doing when it comes to fashion, doesn't she?
Another classic look for the books. It appears Khlo is ready to soak up the rays and hit the pool in this daring neon pink one piece.
To accessorize, she teamed the look with a pair of see-through sunnies. Definitely Cali glamorous.
Chic Streetwear
Another classic look by the Koko. An unusual outfit, but none the less great.
In this photo, she is wearing a dark grey silk cami dress with an oversized black maxi cardigan. Loving the large brown faux fur handbag and furry black sandals.
Taking accessories to a minimum, her jewelry includes a dainty gold necklace as well as statement sunnies.
To be a fashion trendsetter like Khloe, check out these Kate Spade EMILYANN/S's.
The top fashion looks from Khloe Kardashian. I feel that she is always getting it right with what she wears and by wearing it well. I definitely get my style inspiration from her on a daily basis.
If you want more celeb style inspo check out 
Dua Lipa
's style profile
Tag #SelectSpecsSelfie for a chance to be featured on our page!
Follow us: