Have you already spotted the new Prince Royce video, featuring JLo and Pitbull? Yes, we're talking about the already hot Back It Up single, performed for the first time on the season 14 finale of American Idol.
The new video shot in hot Miami looks visually stunning, but next to the catchy rhythm and lyrics we couldn't fail to notice that all three performers of the video don a pair of pretty cool shades – which makes sense when you're in a specially sunny climate!
GET READY!!!! Sneak peak of @PrinceRoyce @pitbull #BackItUp music video tonight on @etnow!!!! #TuneIn pic.twitter.com/dxZ9a36hGz

— Jennifer Lopez (@JLo) June 8, 2015
Let's start with Prince Royce. As you could see at the beginning of the video, his choice for Miami heat was a pair of all black, slightly retro shades that are becoming increasingly popular this season. They resemble almost exactly our Polaroid PLP 0203 we have available at Selectspecs.
If Polaroid was the model Prince Royce picked then we can't blame him; Polaroid models not only offer a variety of different styles but the polarized lenses also reduce the glare from the surrounding water – making them an absolute must for the upcoming pool parties and days on the beach.
Pitbull also remains loyal to the retro style – ever since he appeared for the first time years ago, rarely is he seen without a pair of shades, and we dare say, he's been a huge influence on sunglasses fashion right from the start.
Check out the detailing round the edge of Pitbull's lenses – a tell-tale sign from the luxurious Porsche Design.  Although unconfirmed, our bets are Pitball could be wearing the P8478, that as you've guessed it, don't come cheap.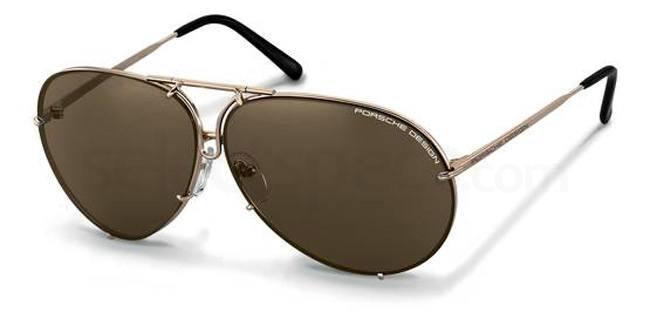 Last but not least, gorgeous diva J-Lo has never been a lady to shy away from big bold fashion statements (and hats by the looks of it) and there's no change when it comes down to her sunglasses.
Opting for a pair of brown mirrored aviators that reminds us of the one and only Ray-Ban RB3025 Aviator. Available as prescription and next to that, they also come in another colour, for all those who like their summer in warmer hues, such as orange and red.
Here's the whole video if you haven't caught it yet – let us know what you think of their choice of sunglasses, if you've got some better shades in your summer wardrobe collection!
Follow us: