So we've already talked about the benefits of Lutein for vision in a previous post (it's the super supplement that can improve your eye health and ward off disease). But how can you ensure that you are getting more of this powerful carotenoid in your diet?
We all know the importance of eating healthily to look after our eyesight, and this means eating all of our veggies, particularly the green ones. This is because leafy green vegetables are very high in Lutein and Zeaxanthin, two nutrients found in the natural pigments synthesised only by plants.
Not only has Lutein been proven to prevent eye diseases such as age-related macular degeneration (AMD), cataracts, and retinitis pigmentosa, but it's also known to be beneficial for fighting cancers (such as colon cancer and breast cancer), type 2 diabetes, and heart disease. So stocking up that fridge with fresh veg is definitely something we should all do without delay if you want overall good health.
Here are the vegetables with the highest percentage of Lutein in their makeup:
Kale (Raw) – 39551mcg
Enjoying your kale raw is the best way of adding more Lutein to your diet. Kale salads are a light and delicious at lunchtime, and can make a fantastic side dish for various meats or fish.
If you don't enjoy eating kale at mealtimes, you can easily add it to a green smoothie. Cooked and boiled, kale still has a high level of Lutein (18248mcg) so you can include it in your Sunday roast or add it to soups.
Spinach (Cooked) – 15691mcg
Spinach is a favourite for salads and smoothies, but it's actually more nutritious when it's been cooked – making it a great vegetable to add to any hot dish, such as pies, pasta, noodles, casseroles, meat or fish, soups and broths.
This mcg has been estimated based on spinach cooked from either frozen or fresh.
Dandelion Greens (Raw) – 13609mcg
Another Lutein-rich leaf is dandelion greens, a superb salad ingredient that adds an earthy, nutty and slightly peppery flavour to your food.
Dandelion greens go very well with goats cheese, nuts, lemon dressings or salty cured meats and bacon.
This green is so versatile, and can be commonly found in supermarket-prepared salad bags.
Paprika – 15691mcg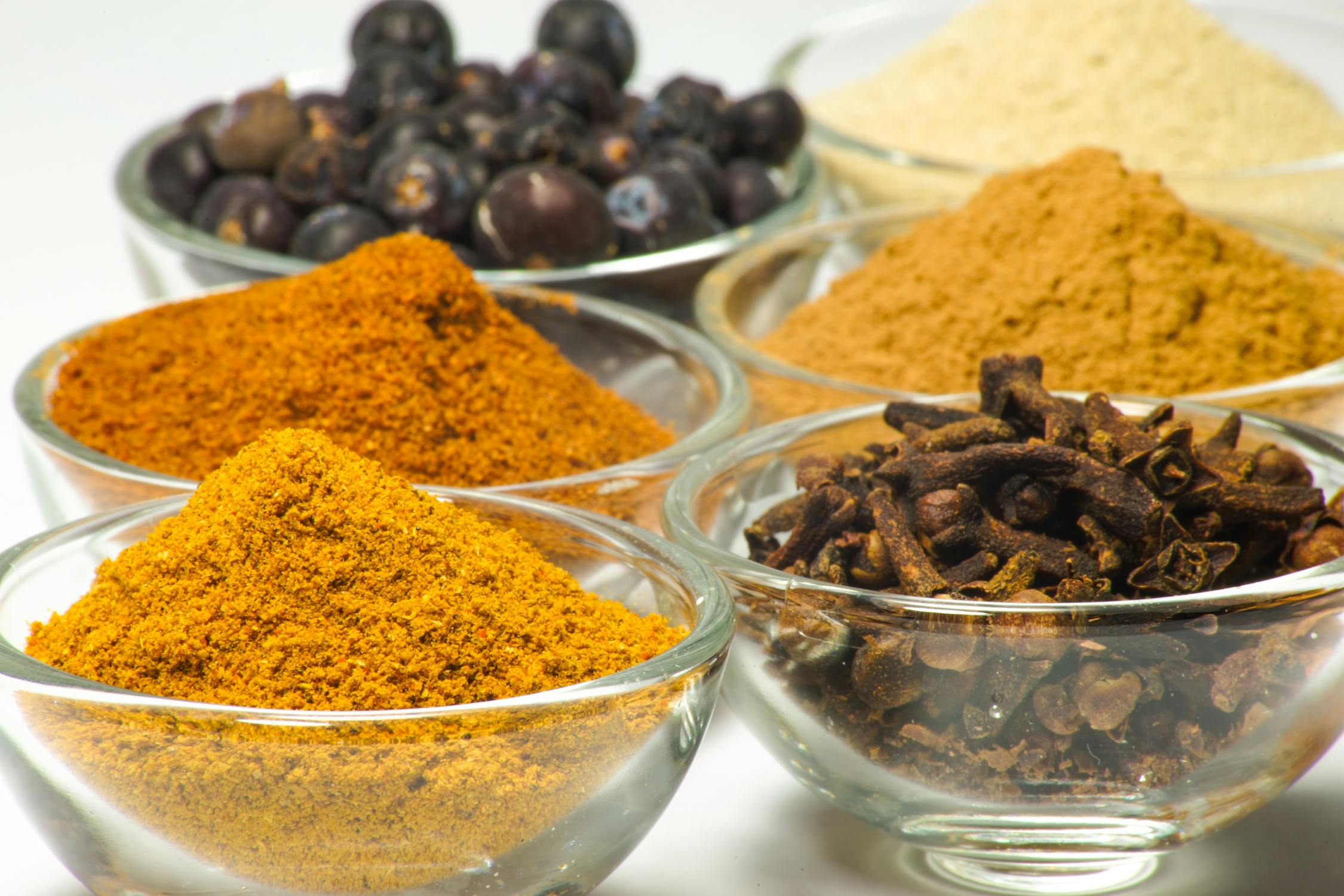 You may be surprised to hear that Lutein is also found in paprika, a common kitchen spice that most of us have in the cupboard.
Paprika spice is made from bell peppers, which have a high level of carotenoids. When made into this tasty powder through dehydration, the Lutein levels become extremely concentrated.
Some classic recipes include chilli con carne, chicken tikka masala, chicken paprikash, Hungarian goulash, or fajitas.
Turnip Greens (Raw) – 12824mcg
Whilst turnip greens pack more nutritional punch raw, some people may prefer to cook them due to their strong flavour. They are often described as bitter, sharp and slightly spicy (similar to mustard greens).
They still have high Lutein levels when cooked (11915mcg) and are popular in Chinese or South East Asian recipes.
Other veggies with plenty of this powerful vision boosting carotenoid are collards, green peas, cress, summer squash, sweetcorn, Brussel sprouts and broccoli.
If you want more food or lifestyle tips on improving your eye health, make sure you check in regularly on the SelectSpecs Lifestyle & Fashion section. Be sure to read our recent post, 'Diet and Fitness Tips for Eyes'.
Tag #SelectSpecsSelfie for a chance to be featured!
Follow us: