BOTANIQ BIS-7017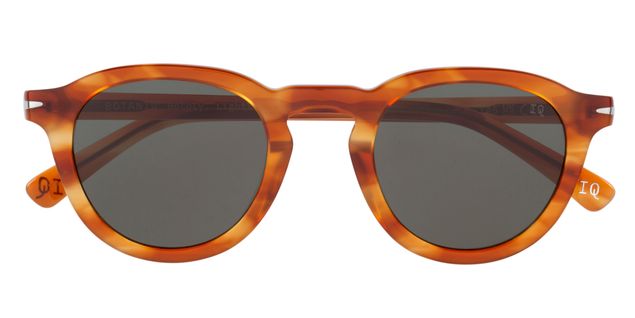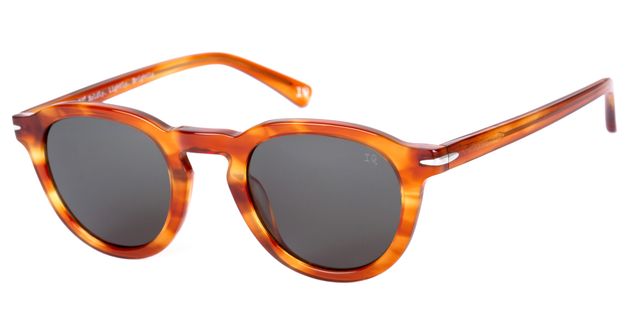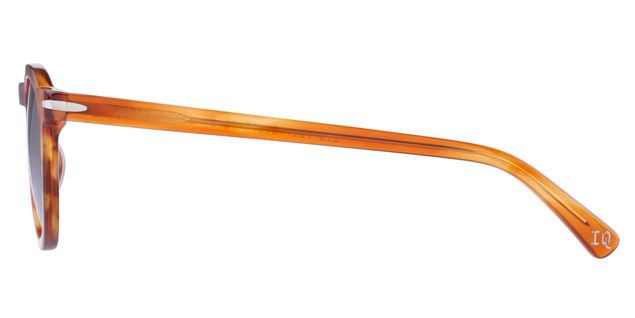 FREE UK & WORLDWIDE SHIPPING
Orders over ¥377.71
便捷的退换货
100% satisfaction guaranteed (FREE returns UK only)
Colour:
102 - Gloss tortoise / Vintage green
Frame Size:  48 / 24 / 43 / 145
In Stock - Limited Availability

FREE UK & Worldwide Delivery on orders over £49.00

Dispatched from Westgate on Sea, UK
This Item is suitable for prescription lenses
Click "Buy with Prescription" and follow the instructions. Please note that the original manufacturer lenses will be removed from the frame and replaced with Select Specs lenses made to your prescription and tint requirements. 

Due to the frame style, there's an additional charge for fitting prescription lenses to this frame. (¥77.08)
Single vision items completed in approx 7-10 working days. Allow longer for multifocals, tints & non-stocked frames -  Details
Product Description
Product Description
Frame is made from materials are either recycled or come from natural and sustainable sources. 
Bio-based acetate and 60% recycled stainless steel.
Sustainable choices shouldn't have to be compromises.
Making good choices matters today more than ever. Join a sustainable mission rethinking eyewear from beginning to end.
A sustainable choice makes you feel good and we all know we need to do more for the planet. 
Thoughtful everyday choices can add up to big changes.
Product Details
Reviews
FAQ & Delivery