Melanie Murphy is a well-known YouTuber hailing from Dublin, Ireland. She is known for her main YouTube channel which is self-titled. Murphy tends to create videos based on fashion, sexual health and food to name a few! With just over 500,000 subscribers, it is safe to say that Melanie is certainly a role model to many of her audience.
Additionally, the Youtube sensation has released a bestselling book titled 'Fully Functioning Human (Almost): Living In An Online, Offline World' which was released earlier in the year. She has also been involved in the controversial topic of the abortion legislation referendum in Ireland, which is currently in the works.
As a personal response, Murphy created a beautiful short film named 'Choice', which managed to win an award for 'Excellence in Cultural Experience' at Buffer Film Festival in Canada.
We personally really love Melanie as a YouTuber and the political awareness she is spreading on an international scale.
Therefore, let's take a look at some of the top fashion and eyewear looks from one of our favourite Irish influencers on YouTube!
Black and Gold
What a fabulous look from the Irish beauty!
In this Insta shot, Melanie is sporting a long-sleeved mesh bodysuit, which features suede type panelling. She has styled it with a cute gold skater skirt – definitely ticks all the style boxes!
A matching purse and drop earrings finish the look off perfectly.
Another accessory that would work well with this outfit is a great pair of specs.
Check out this pair of Hallmark TR1816 glasses for more inspiration.
Vintage Vibes
This outfit from Melanie is just so sweet!
In this promo shot, the YouTuber is wearing a knee length red dress, which appears to be reminiscent of the 1940's.
She has completed the outfit with some nude coloured pump shoes as well as a sleek black belt.
Another great addition to the look would be a pair of cute sunnies.
Check out these RETRO 011 examples from our online range.
Autumnal Vibes
What a great look!
In this promo shot, Melanie is repping a light grey turtleneck with a mustard coloured blazer – this is giving us all the Autumnal vibes!
A pair of cute specs finishes off the look very well indeed.
Steal Melanie's style with this similar pair of Infinity M8201 glasses from us.
Flower Power
Melanie is pictured with her good friend Riyadh in this Insta shot.
The internet star has opted for a cute outfit for the occasion.
A high necked babydoll style dress is worn, featuring this playful floral print – we love!
She has styled it with an adorable pair of specs.
Check out this pair of similar Tesla Pure Titanium 5816 glasses from us.
Beautiful in Burgundy
Miss Murphy is definitely ready for winter in this cosy ensemble.
She is sporting a burgundy coloured coat complete with some trendy black ripped jeans.
Melanie has opted to go simple with a chic pair of glasses as the only addition to the outfit.
Steal Melanie's look with these similar Tiffany & Co. TF2147B specs from our online store.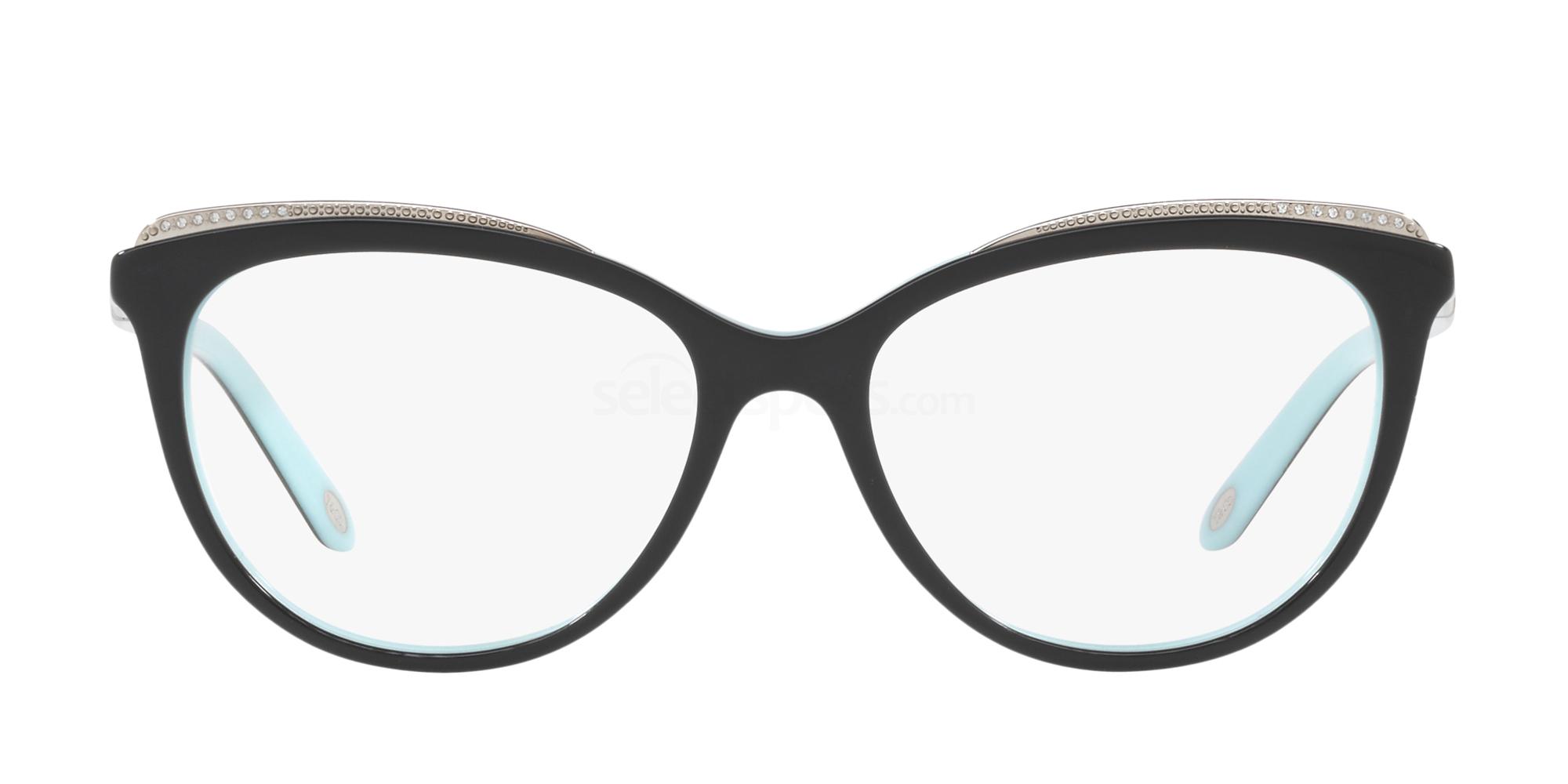 If you loved this YouTuber inspired post, be sure to check out this similar post on 'YouTuber Evelina's Best Eyewear Looks'.
Tag #SelectSpecsSelfie for a chance to be featured on our page!
Follow us: