What's better than music and a rhythm that gets you dancing under the sun with a fresh drink in hand?
We're all addicted to our favorite songs, and during summer it's all about that rhythm!
No matter were we are during these hot days, music is the perfect background noise to have.
The top hits for summer '17 are without a doubt: "Despacito" with 3.6 billion views, Dua Lipa's "New Rules," and Major Lazor's "Sua Cara."
Music gives us positive vibes and makes us wanna dance everywhere we are.
In popular music videos, we can spot the latest fashion trends in matters of clothes and accessories styled in the most trendy way possible.
The clothes are also worn by enviable models and musical artists in even more enviable places!
So why not to copy fashion from the masters of it?
Let's have a look at the most stylish hits of this summer with sunglasses included.
Major Lazer – Sua Cara
Major Lazer's latest project "Sua Cara" is an international hit with more than 50 millions views in the 2 first days of release.
But, what stole the show of this music video is not only the beautiful remix by Diplo, but above all, the super cool look of Anitta.
She swaps from an exotic belly-dancer to a desert motorcyclist – simply gorgeous.
The  black wrap-around sunglasses gives her a modern look and enhance her confident spirit in the music video.
So hurry up and get those sunglasses!
Dua Lipa – New Rules
She is the queen of summer hits, and a number one in the hit parade for many countries.
With "New Rules," Dua Lipa is trying to give to all the ladies out there some advice in matters of love.
The music video is very stylish and Dua's fashionable friends are a big inspo for summer '17 style.
The flowery and colorful shirts and sunglasses simply pop in the video, making it one of the hottest videos of this year.
The dancer's clothing combinations are 100% copy worthy for the holidays, and dictate the "new rules" for summer fashion this year.
Luis Fonsi – Despacito
We couldn't miss "Despacito" in this post!
It is for sure the biggest hit of the last decade, and with over 3,6 billion views it's also the most viewed song on Youtube.
Everywhere you go this summer, Despacito is the main soundtrack playing, and we cannot blame all the Beliebers since it is a really rhythmic and haunting tune.
Once you've heard it, it will be stuck in your head.
This latino americano song will continue to make us dance even more during the incoming fall season for sure.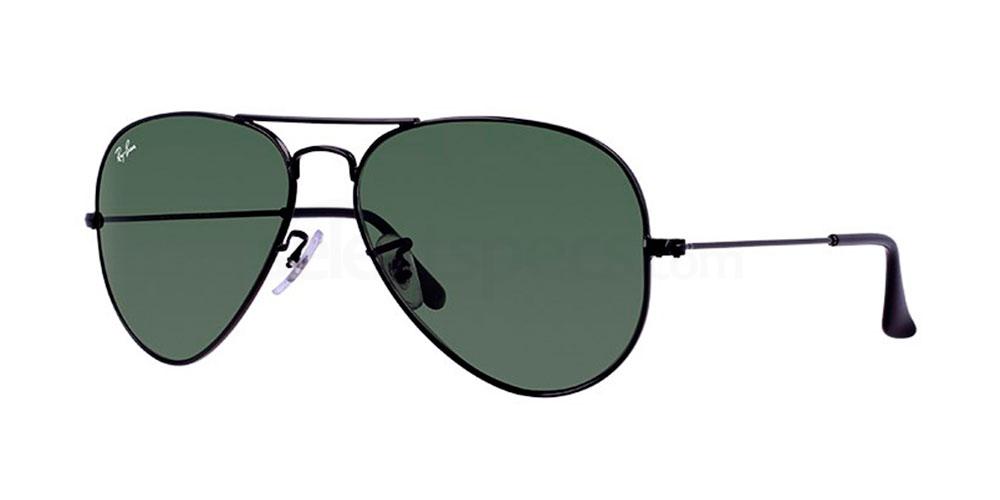 Bruno Mars – That's What I Like
Bruno Mars is another big success of this year, and every song he creates is an instant hit.
His fans are more than excited to dance to Bruno's tunes.
"That's what I like" is an RnB + hiphop song that has an eye catching music video were Bruno Mars dances all alone to the fab song.
His style is nonetheless remarkable: the contrasting black and white outfit with trendy sunglasses are a must if you want to be sophisticated as he is!
Tag #SelectSpecSelfie for a chance to be featured on our page!
Follow Us: