It's very rare to see a mother and daughter, whom are both celebrities, feel so comfortable in each other's presence.
Tracee Ross and Diana Ross are both in awe of each other.
If you visit Tracee's Instagram account, you'll see that Tracee often posts photos of both of them together.
Diana Ross won the Golden Globe for her role in the 70s film Lady Sings the Blues.
And exactly 44 years later, her daughter Tracee Ross also won the Golden Globe for her role on ABC's Black-ish under the category of Best Actress in a TV Comedy.
Diana Ross
Ms. Ross is not only one of the most successful singers, her singing career spans over 50 years.
Going from the lead singer in the Supremes, she left the band to forge her solo career.
In previous years, the soul diva won numerous awards such as the American Award for Favourite R&B Female in 1974.
As a solo artist, one of her major hits included Ain't No Mountain High Enough.
Diana Ross received her first ever Grammy Award for Lifetime Achievement in 2012.
She was also honored twice: first with a Lifetime Achievement at the BET Awards and secondly at the Kennedy Center.
Sparkles
https://www.instagram.com/p/BOTZdpThR5P/?taken-by=adesamuel
She is the Queen of Supremes, Motown and a style icon.
Always spotted wearing sparkly gowns or catsuits.
She epitomizes the true meaning of glamour.
Brown Fur
In a few months time, we'll be looking at our wardrobe wondering what to buy for the autumn season.
If you find yourself in that boat, take a leaf out of this photo for your winter wardrobe.
Rather than black, look for other dark colours such as brown.
Get these diva sunglasses by Dolce & Gabbana DG4310 to look just like Diana Ross:
Tracee Ross
Tracee Ellis Ross is an actress, comedian, and TV host.
Her biggest break was when she landed a role on US TV series Girlfriends as Joan Carol Clayton.
At present, she stars in the comedy series Black-ish, where she plays Dr. Rainbow Johnson.
At parties, there's going to be a crowd.
So it's important to wear something lightweight like a slip or spaghetti strap dress to feel comfortable.
While keeping the dress simple, accessorize with big earrings or oversized spectacles with lots of glitz.
A similar pair to Tracee's look above: the Miu Miu MU 01RS
Perfectly Relaxed Look
Nothing beats feeling relaxed and comfortable when meeting up with friends at the bar.
To keep yourself ventilated during hot weather, it's always ideal to go for a bandeau dress.
If you don't like the feeling of your hair touching your neck when it's humid, go for an up-do hairstyle.
It's neat and keeps hair off your shoulders and face.
A simple accessory like oversized sunglasses are all that's needed to complete the look.
There a similar pair, it's CH Carolina Herrera SHE648 below.
To get more celeb 101, read all about Elle MacPherson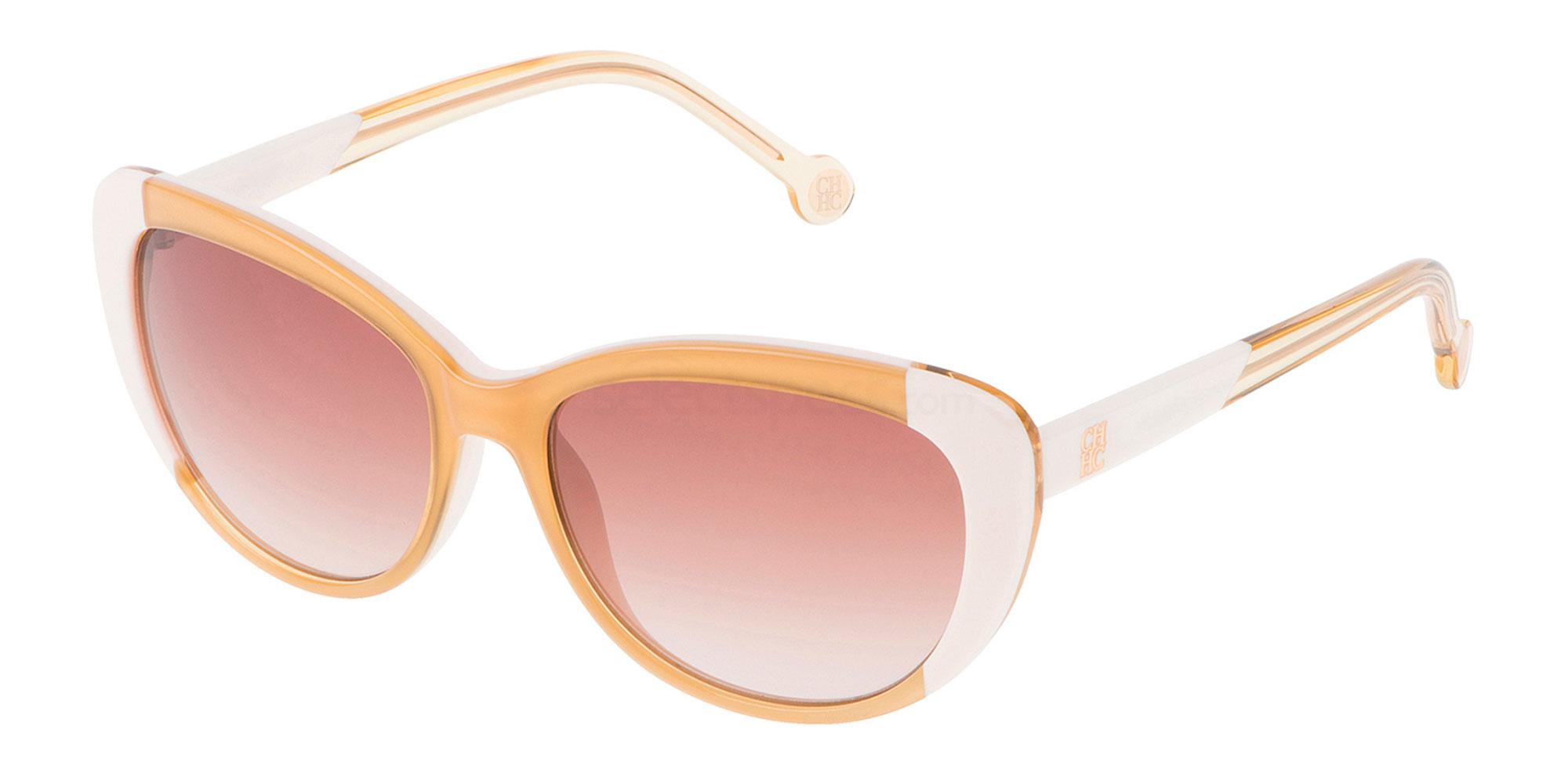 Tag #SelectSpecSelfie for a chance to be featured on our page!
 Follow Us: