Savannah 8121 - Tortoise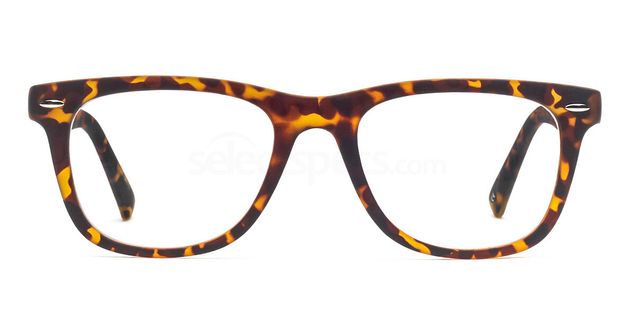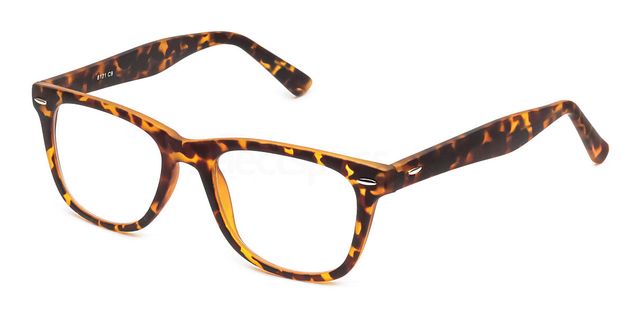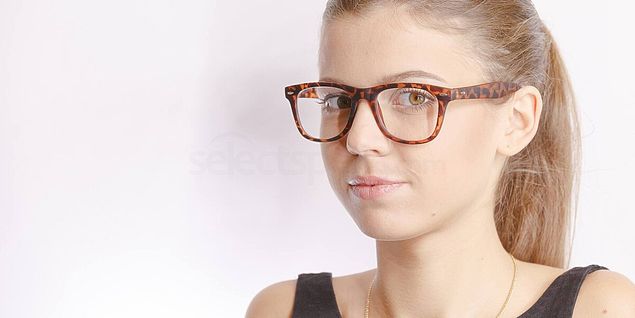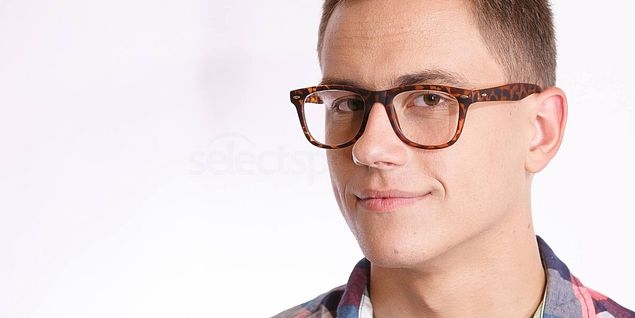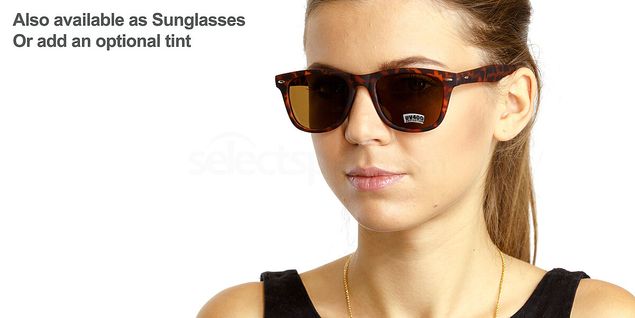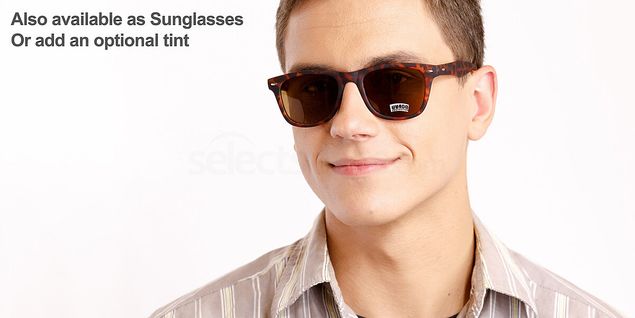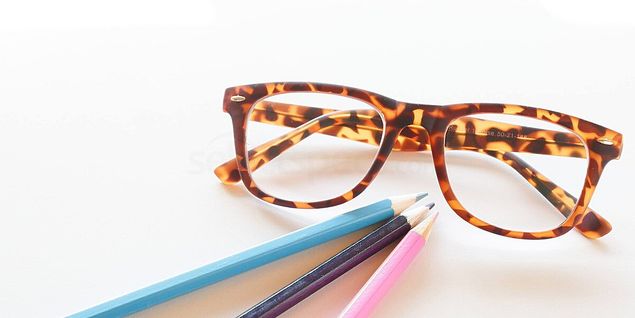 FREE UK & WORLDWIDE SHIPPING
Orders over £49.00
FREE 120-DAY RETURNS & EXCHANGES
100% satisfaction guaranteed (FREE returns UK only)
94% of customers recommend this product
Includes Single Vision Basic Lenses**
Colour:
C9 - Rubber Tortoise
Frame Size:  50 / 21 / 40 / 148
In Stock

FREE UK & Worldwide Delivery on orders over £49.00

Dispatched from Westgate on Sea, UK
Single vision items completed in approx 7-10 working days. Allow longer for multifocals, tints & non-stocked frames -  Details
Product Description
Product Description
New to SelectSpecs.com - The 8121 Rubber Tortoise Savannah wayfarer styled plastic frame has a subtle and unique rubber effect, which has a soft matt finish.


Emma Reviews These Glasses in This Video
In this video, Emma reviews these new Savannah 8121 Wayfarer style glasses along with a selection of other SelectSpecs prescription glasses.

Product Details
Customer Photos
Reviews (259)
FAQ & Delivery