Oakley OO9060 M-FRAME STRIKE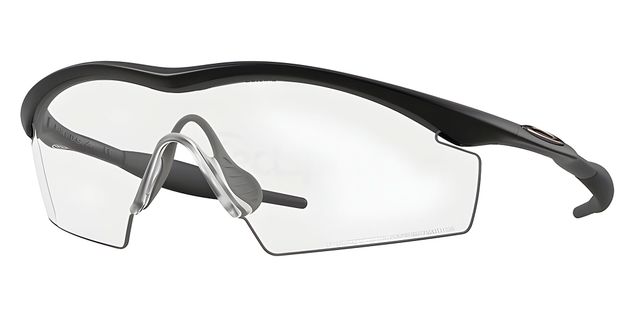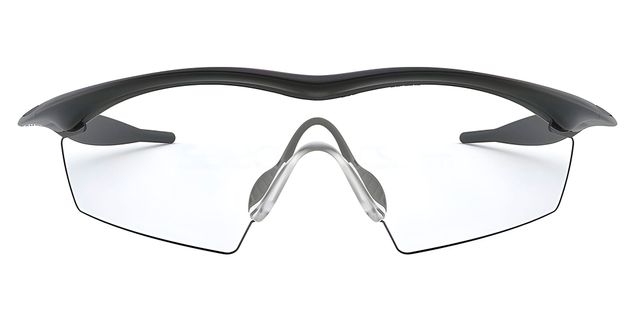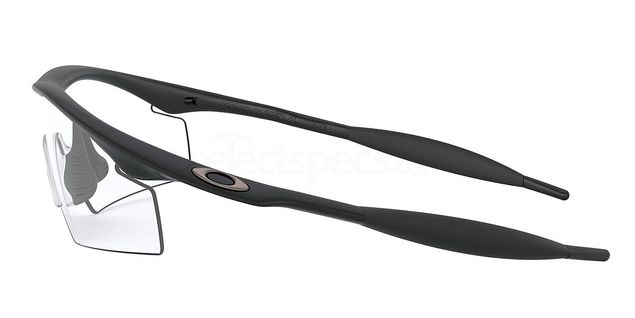 FREE UK & WORLDWIDE SHIPPING
Orders over £49.00
FREE 120-DAY RETURNS & EXCHANGES
100% satisfaction guaranteed (FREE returns UK only)
Colour:
11-161 - BLACK / black / clear
Frame Size:  1 / 29 / 47 / 145
Available to Order - More Details

FREE UK & Worldwide Delivery on orders over £49.00

Dispatched from Westgate on Sea, UK

This item is not suitable for prescription lenses
Single vision items completed in approx 7-10 working days. Allow longer for multifocals, tints & non-stocked frames -  Details
Product Description
Product Description
Protect your eyes from the harmful sun with these OO9060 M-FRAME STRIKE sunglasses by Oakley. These fantastic sunglasses made for Men come in 09-102 Black (Grey) for a great finish and overlook look. The arm length is 0 and total width is 31, comprising of a bridge width of 29 and lens width of 1. They are delivered in just 7-10 working days once they have been made for only [5.95] or FREE when you spend over [75].
Product Details
Reviews
FAQ & Delivery